Backyard Habitats
No matter how perfect your birdhouse may be, if the habitat is not favourable birds will not nest inside. Loud noises and heavy traffic areas can deter these birds from nesting. A heavily manicured lawn with little landscaping lacks diversity of insects for mature birds to feed their young.

Landscaping can greatly influence the birds that visit your backyard. Native birds will favour native plants to your area, so as a general rule of thumb these plants are great to add to your backyard.

There are other plants that can be added to improve bird traffic through your yard and may provide additional food or shelter. The list below summarizes some common landscape plants that will attract many different types of birds to your yard for years to come. The rating scheme is based on how effective the plant species is at attracting birds, out of ten.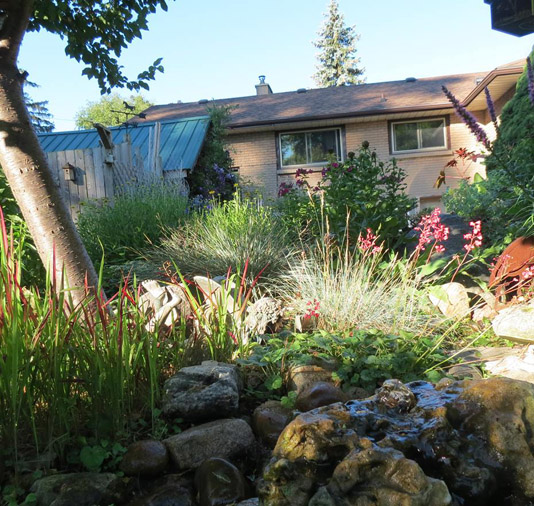 Landscaping can attract birds